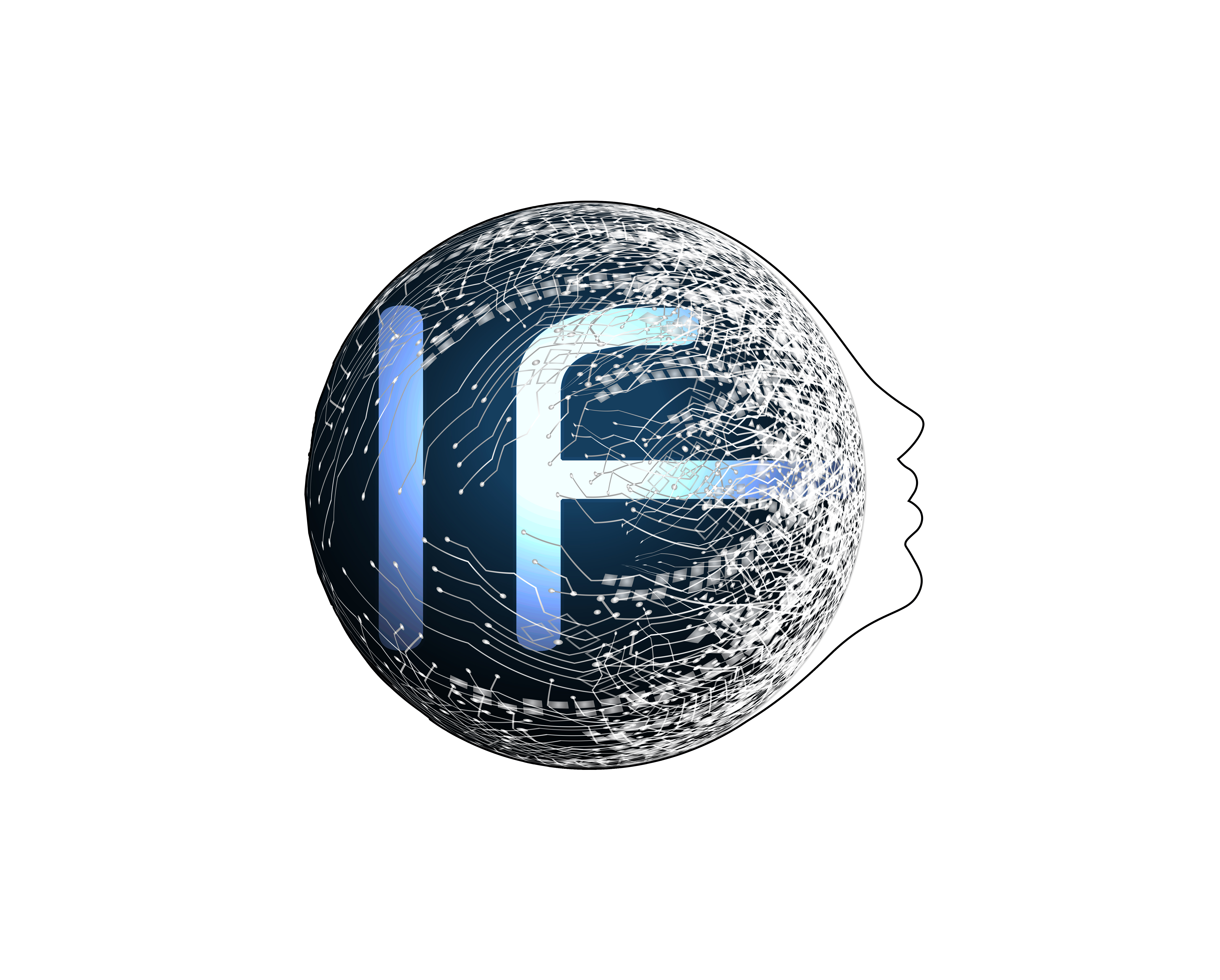 Please find attached the Final Program, including the link to the conference sessions.
The Second International Conference on New Technologies in Intelligence and Fuzzy Systems (ICNTLS2) will be held from FRIDAY, February 5, 2021 through SATURDAY, February 6, 2021.
Please make sure the day and hour of your talk are correct. Time difference changes according to your location. All times on the program are Chennai, India (GMT +5.5).